Rank
###
Player
Points
##
Player 1
Player 2
Points
##
Nation
Points
Senior
Under 21
Junior
Old player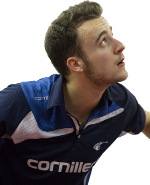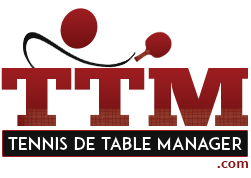 With Table Tennis Manager, you can take control of the career of a high-level
table tennis player and bring it to the top of the world rankings!!!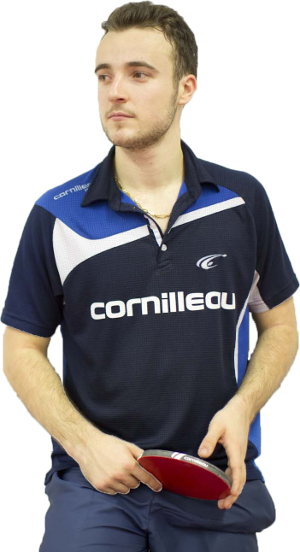 On the program you will:
- Compete for the most prestigious competitions (Pro-Tour, Continental Championships, World Championships).
- Face your opponents in singles or doubles team.
- Develop your table tennis players from the junior category until old hand. Four categories are available.
- Determine your game strategy among 12 game systems and 48 variants.
Register here
Reminder: Multi-accounts are forbidden. They will be removed soon.
Changes planned for season 15: Here ( Under Construction).
Find Table Tennis Manager on Facebook ( Under Construction).
Find TTM Forum Here
Admin
-> As you can see an online tutorial was introduced. Thanks to Yatah for French, Micha for German and Sebrcl for English
General
1
Emperor The Last
2
Adré Naline
3
Pro Omega
4
Neymar Jr Fanfan
5
Tjampitjinpa Ozie
Complete ranking
Old player
1
Eikki Vatanen
2
Junior Angel
3
Somatotrophine
4
Dopamine
5
Ari Vatanen
Complete ranking
Under 21
1
WANG TAO Glen
2
KAIO SHIN Glen
3
Akurdaramesh Jolan
4
TAO PAÏ PAÏ Glen
5
Stefanik Anton
Complete ranking
Junior
1
Van CLEEF Glen
2
Kenobi Glen
3
JOW Noa
4
JOW Maël
5
Ballack Michael
Complete ranking